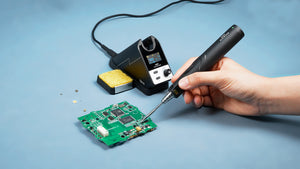 UPGRADE FOR THE CLASSIC TS100
We are delicated to provide more intelligent tools for all the DIYers and precision workers.
Intelligence TS100 produces creation.
The new TS101 makes it perfection.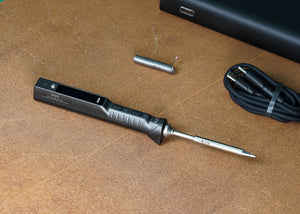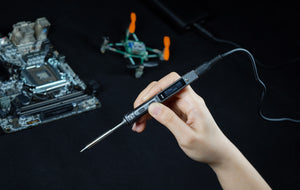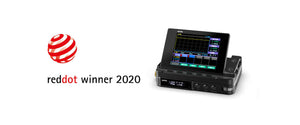 TRY OUT MDP-P906
MDP-XP, REDDOT WINNER 2020. ONE OF THE BEST DPS.
NEW MODULE IS COMMING SOON.
SHOP NOW
Smart Times are within reach. We focus on product with pocket size ,, more safety , more Humanization. Like we said " Feel the mini intelligence of a new generation "